PGCAP programme at Salford University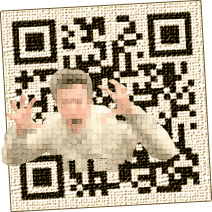 Hello, my name is Yaroslav and I am also known as masterofsql. I am from Kiev, Ukraine, but live and work in Manchester, United Kingdom. I am an I.T. Lecturer at The Manchester College (formerly known as the Manchester College of Arts and Technology, or mancat).
At this point of my career, I am teaching IT-related subjects at The Manchester College. I am also coordinator of the Foundation Degree Computing with Databases which is taught in partnership with University of Salford (formerly Foundation Degree Enterprise Computing, taught in partnership with the Manchester Metropolitan University).
I see PGCAP programme at the University of Salford to be an opportunity to increase my awareness of the learning and teaching process, to meet my colleagues from different areas and institutions, and to share experience.
masterofsql
October 2012